A Passionate leader
Once the hobby of two fervent individuals, rapidly became a flourishing company. Carver is today's world yacht leader!
Our Passion, A Sign Of Quality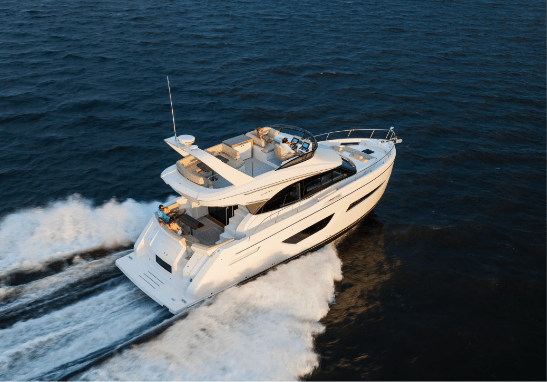 Our team of highly specialised experts put passion into creating a luxurious pleasure boat to meet our reputation. Attention to detail and great expertise creates boats of excellent quality!
Refinement And Luxury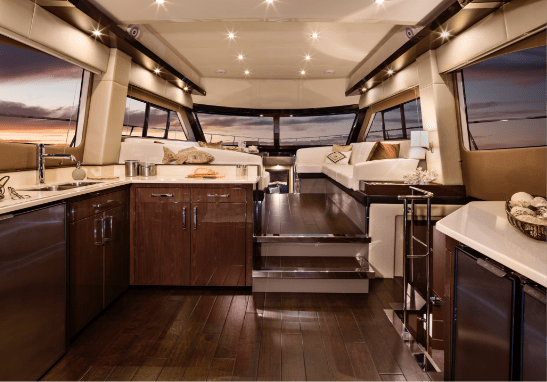 Carver combines refinement and expertise to create state of the art boats. Luxurious and performing, our boats are designed to offer a boat you will always enjoy!