The Unsinkable Legend
Boston Whaler's reputation stands strong: its boats are unsinkable! Regardless of weather conditions, it will bring you to safe harbour.
The Best of Both Worlds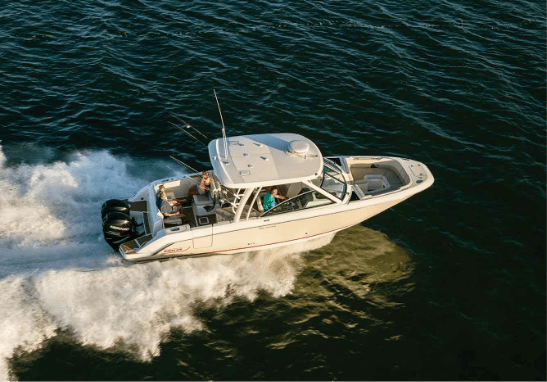 A Boston Whaler fishing boat is as comfortable and ergonomic as a pleasure boat. And the opposite! Its pleasure boats are versatile enough for fishing. These boats meet all your needs!
Dynamic and Secure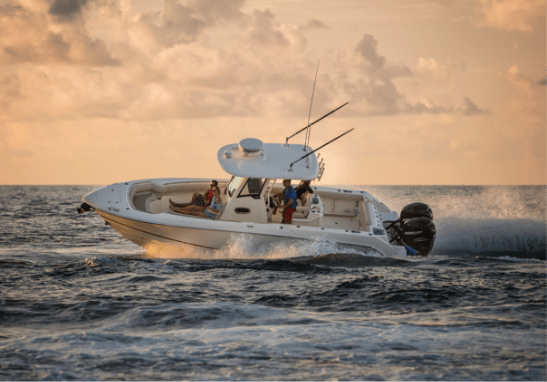 Boston Whaler designs boats that are both fun and secure. You need to be able to get away from it all without a worry! Security is the top priority of our construction experts!