Unmatched Performance
Princecraft's superior knowhow is one to strive for when it comes to fishing or pontoon boats. We follow strict guidelines and use state of the art manufacturing procedures. Princecraft designs boats that perform beyond expectations!
Aluminum, A High Quality Material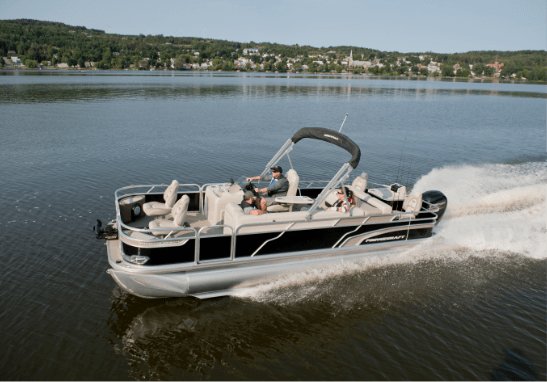 Due to the exclusive use of H36 aluminum, Princecraft boats are renown for their strength and durability. Combining H36 aluminum with quality manufacturing materials makes boats that will stand the test of time.
A Boat in Your Own Image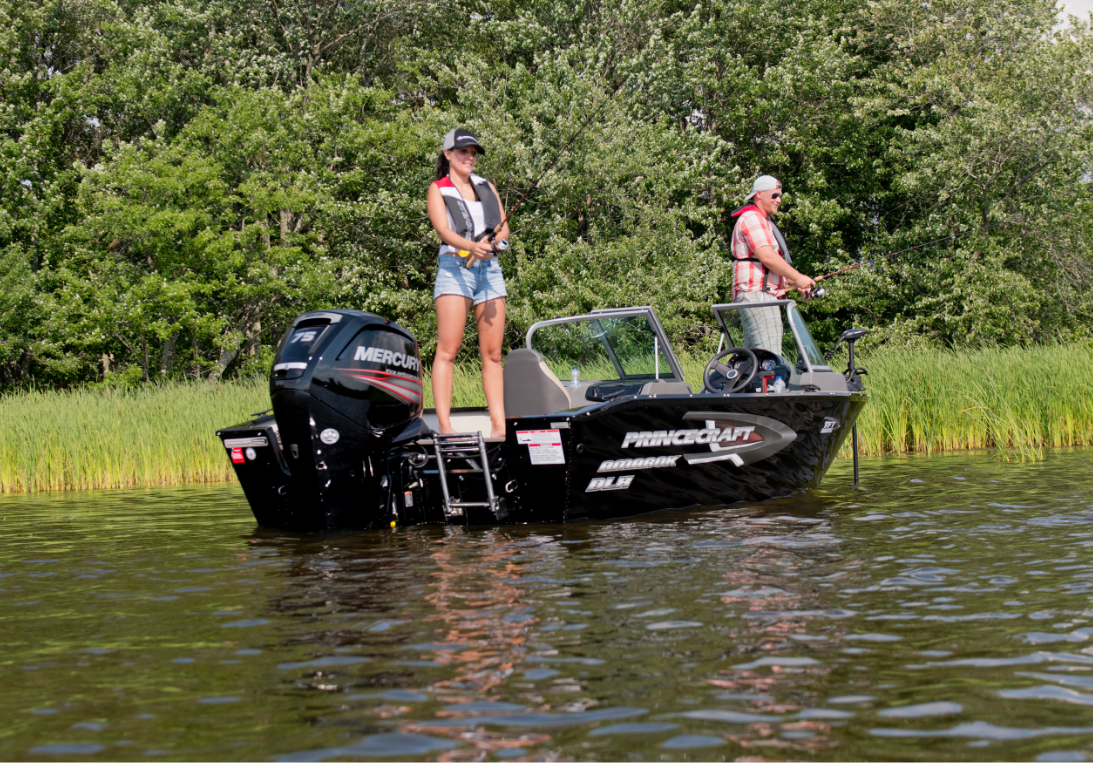 From the design phase to the building phase: you'll notice the difference in the quality of soldering and joints. The finishings and adjustments will let you enjoy your boat right from the start!