The Latest in Fishing Boats
Ranger Boats designs high-end boats made of fiberglass, a material that allows for greater design possibilities and better water performance.
Envisioned by and for Fishermen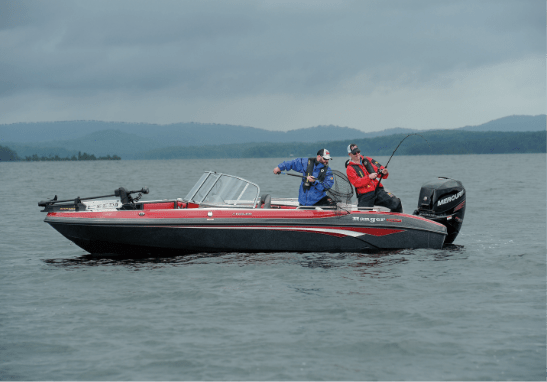 Ranger Boats meets all fishermen's needs, to the slightest detail: storage for fishing rods, a fish tank to chill your catch, all you need for a successful fishing trip!
A Boat After Your Own Image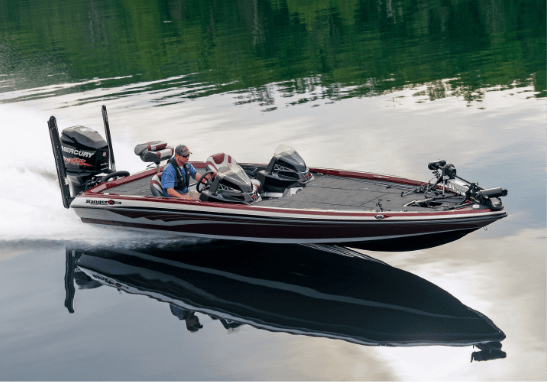 Customizing a Ranger boat has no limit. Only your imagination! You can choose from a variety of colours, add-on technology or tools. Let's build your dream boat!