Modern Elegance
The uncompromising finishings of the Crownline boat will catch your eye! After, you'll notice the interior design, a harmony of comfort, ergonomics and security!
A Solid Base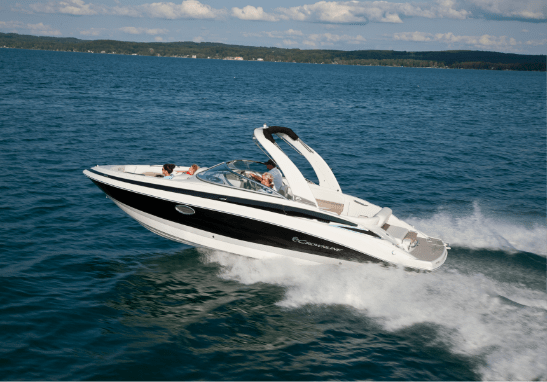 Your trust should be as solid as our boats! Crownline will strive to meet all your needs and expectations.
A Reputation of Talent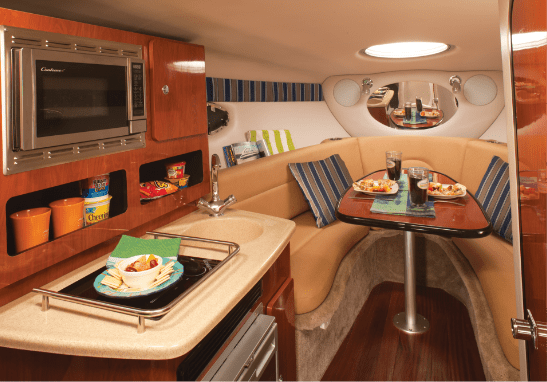 Crownline is proudly known for design quality and innovation. The Crownline name guarantees comfort, elegance and savoir-faire.