Innovation At The Heart Of Creation
SeaRay gives priority to innovation and comfort. The SeaRay team of experts work relentlessly to create new designs that are sophisticated and comfortable.
A Unique Navigation Experience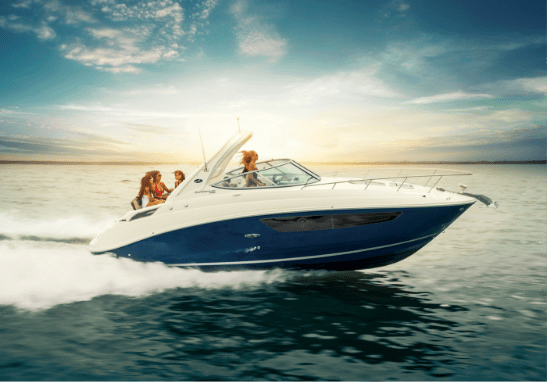 SeaRay's mission is to create boats that go beyond transportation and give you a unique experience. Your customer experience will be as pleasant as our boats!
Technology And Performance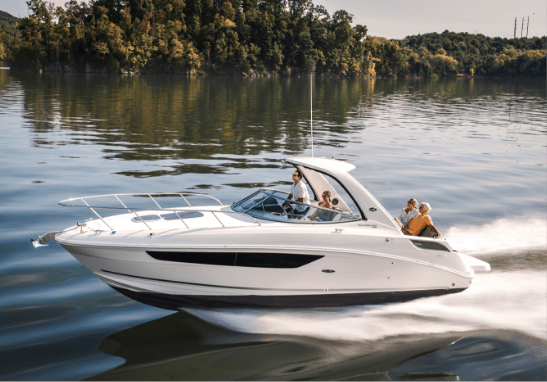 SeaRay boats are designed to withstand the highest technology and performance demands. The bold technology and stylish design will impress you!